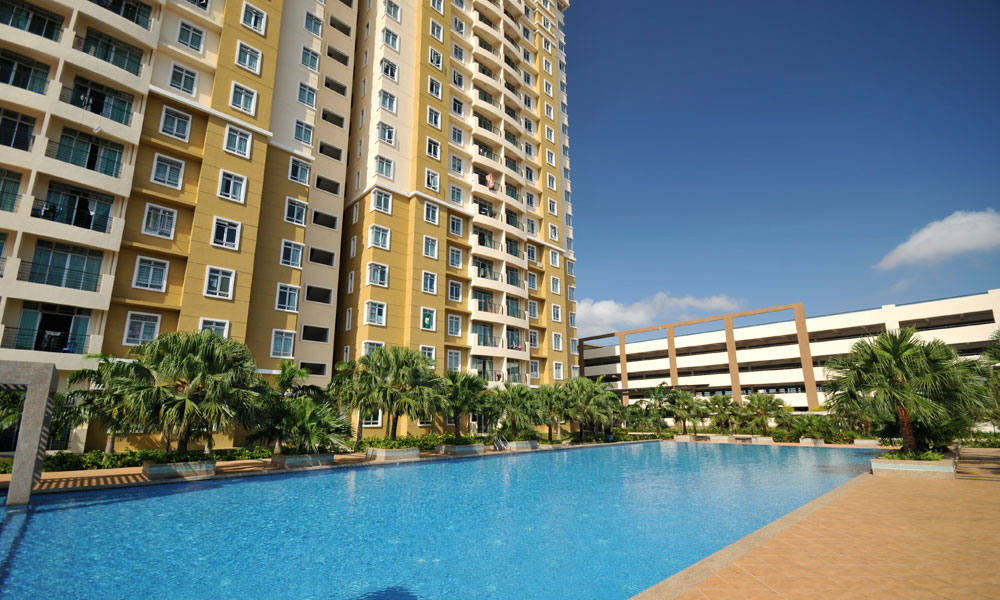 living enviroment

Ixora Apartment is located at Bukit Beruang, Melaka. The prestigious Ixora Apartment comprises of 4 blocks of majestic residential apartments spreading over 9 acres of land. It is surrounded by hills and lush tropical greenery, creating a comfortable and tranquil living environment.
It is adjacent to Multimedia University (MMU) which is merely 40 metres apart and is only 2 minutes walking distance from MMU. With its strategic location, easy accessibility, coupled with all modern amenities and attractive landscaping, Ixora Apartment is undoubtedly your soundest choice of university accommodation.
SECURITY
FACILITIES
CONVENIENCE
Kindly drop by at our office for any inquiries.