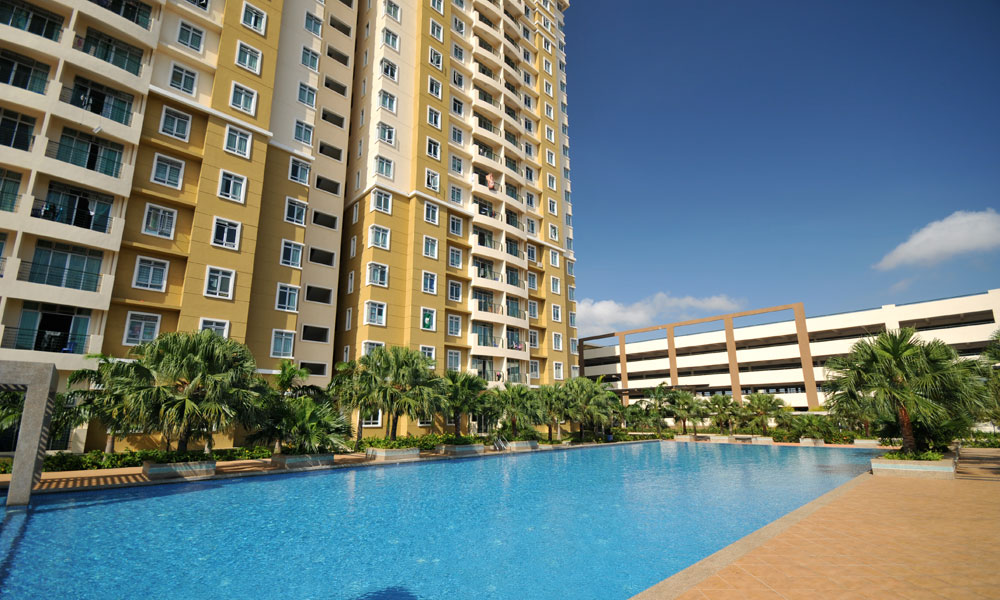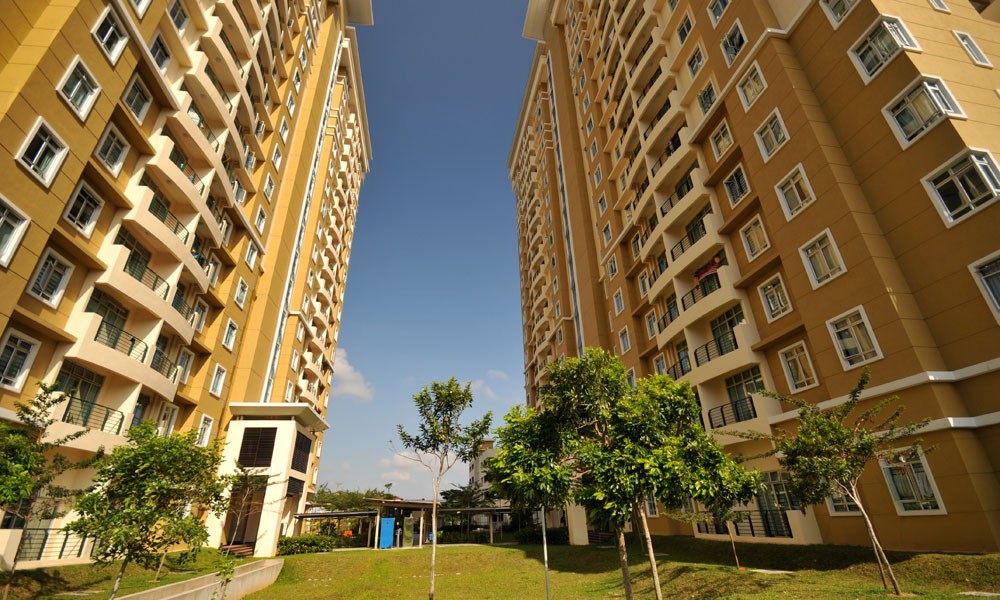 we create


Comfortable & Tranquil


living enviroment

- Ixora Apartment located at Bukit Beruang, Melaka. The prestigious Ixora Apartment comprises of 4 blocks of majestic residential apartments spreading over 9 acres of land. It is surrounded by hills and lush tropical greenery, creating a comfortable and tranquil living environment.
It is adjacent to Multimedia University (MMU) which is merely 40 metres apart and is only 1 minute walking from MMU. The Apartment managed by PBR Management Sdn Bhd, is a member of Poh Brothers as a property development company having successfully built and completed several housing projects in the State of Malacca .
SECURITY
24 hours security, lighted covered walk away.
FACILITIES
Swimming pool, cleaning services, muilti-storey car park, lift, gymnasium.
CONVINIENCE
More shop, cyber cafe, laundry, cafe. stationary, food court, saloon, mini mart.